---
Stay Longer & Save
Choose from the following multiple night stay options to save on your next visit. Stay 3 nights, save 5%. OR Stay 5 nights, save 10% Includes free WiFi and car parking. Free cancellation up to 24 hours prior to arrival.
Early Bird Offer - Save 10%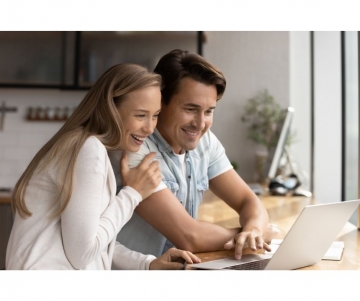 Save up to 10% on your stay when you book 30 days or more in advance. Great value accommodation with free WiFi and car parking included.